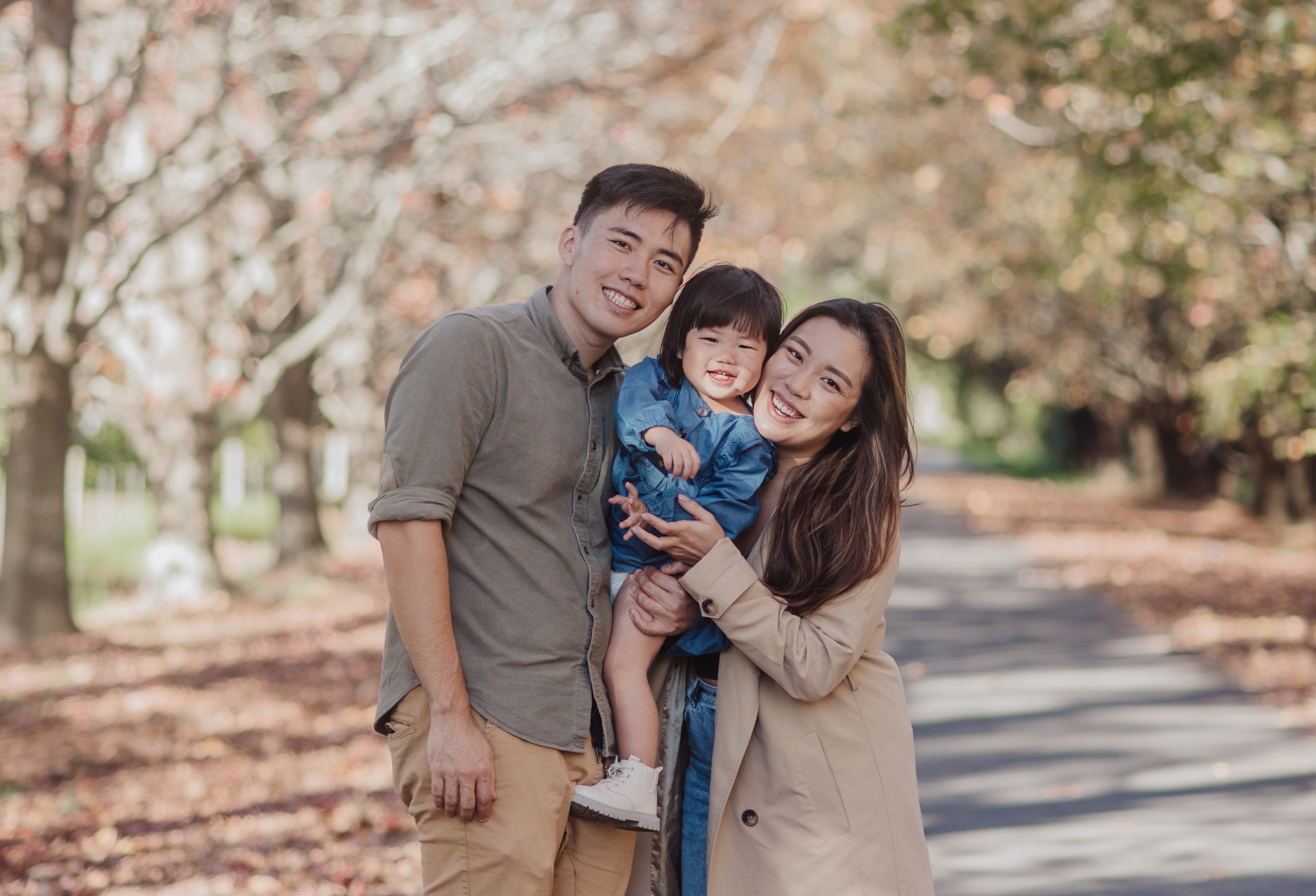 Sometime in 2019, Little Child of Mine was conceptualized with the intention of sharing our journey and experiences with new and experienced parent(s) alike.
The consistent barrage of information and misinformation out there on how to "parent" your child properly only serves to add multiple layers of confusion. At times, the overwhelming knowledge also adds pressure and stress on us to be the "model" parent and to raise "model" children with "model" techniques. But this can only be far from the truth.
"WE BELIEVE THAT EVERY CHILD IS UNIQUE, AND EVERY PARENT IS SACRIFICIAL"
We decided that we'd share our learning experiences, without prejudice, and without prescription, as a way of letting others know that they are not alone on their parenthood journies.
LITTLE CHILD OF MINE IS A PASSION PROJECT BROUGHT TO LIFE TO EQUIP PARENTS FOR THE JOURNEY AHEAD.
We've stocked up our shelves with products we regard as essential for your child. From feeding to playtime essentials, and even our very own breastmilk bags, there's something for everyone here at Little Child of Mine.
HAVE PEACE OF MIND KNOWNING THAT WE ONLY SELL PRODUCTS WE'VE USED OURSELVES!
Quality and safety are of utmost importance to us. We have put our suppliers through a stringent vetting process to ensure that our products are free from toxic and harmful substances. We practice what we preach and have tried and tested each and every product on our site. These products have formed an integral part in our child's life and we are confident that they will be the same for you and your child.
We hope that our products will bless you and bring light to your parenthood journey!